Joined

Dec 3, 2012
Messages

73
Reaction score

0
Location
I have been seeing more and more uniforms with kanji on uniforms. I am not talking about patches, I am seeing real embroidery for this.
I'd like to have this done with one of my Ironman Gis and have it say "Isshinryu Karate Do" Like here:
http://japaneseshodo.com/images/isshinth.jpg
.
Here are some pictures of what I am talking about show it over the heart on the left side (see attachments):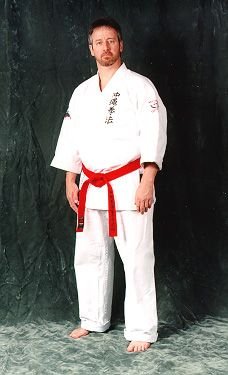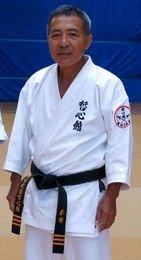 I also seen some that have the embroidery on their gi under the belt region in the corner on the right side.
My questions:
1.) Is there any past (or modern) etiquette as to what should be there? Your name, style of karate, school name, etc...
2.) Do you have you gi done? If so, where did you have it done?
3.) Are there gi companies that include this service or do I have to get it done?
Any help would be much appreciated. Thanks!