Joined

Feb 3, 2005
Messages

5,035
Reaction score

1,663
Location
It is so laughable of like TKD or Wing Chung to raise the forearm and elbow to block the punch, all the fancy sticky hands. WHAT A WASTE OF TIME EVEN TO PRACTICE THOSE. You get killed using that. My teacher did not even make us practice any of those. We only practice katas 2 weeks before belt test.
Because your assumption wrong and it was commonly done in the era when bare knuckle boxing was the way you boxed? Maybe that's why? Carl Cestari called it "the Vampire Guard" because it reminded him of Bela Lugosi sweeping Dracula's cape in front of his face.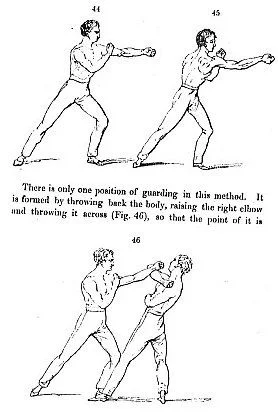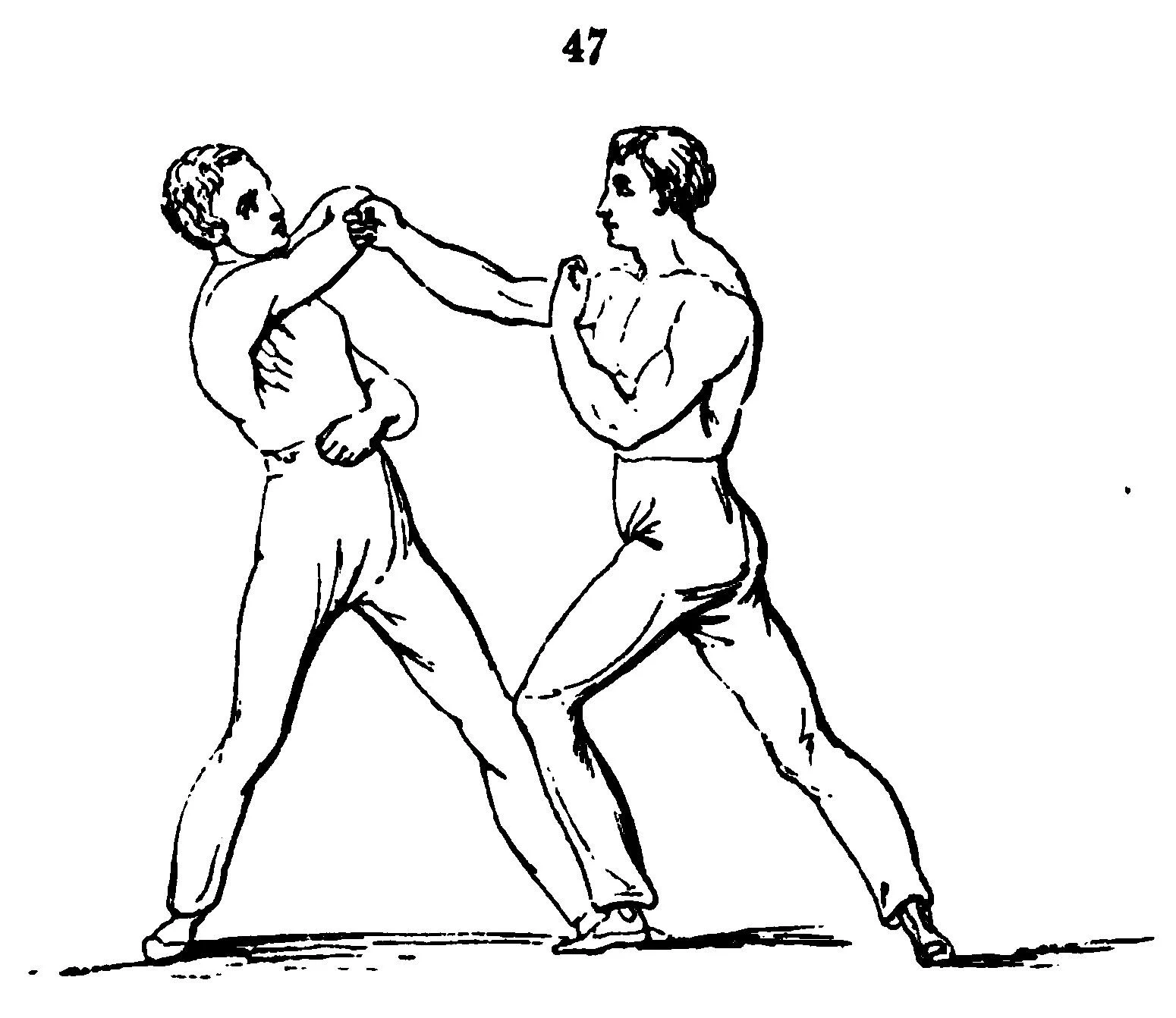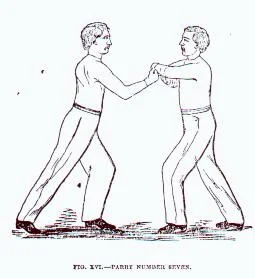 Even general "karate-like" parrying was common.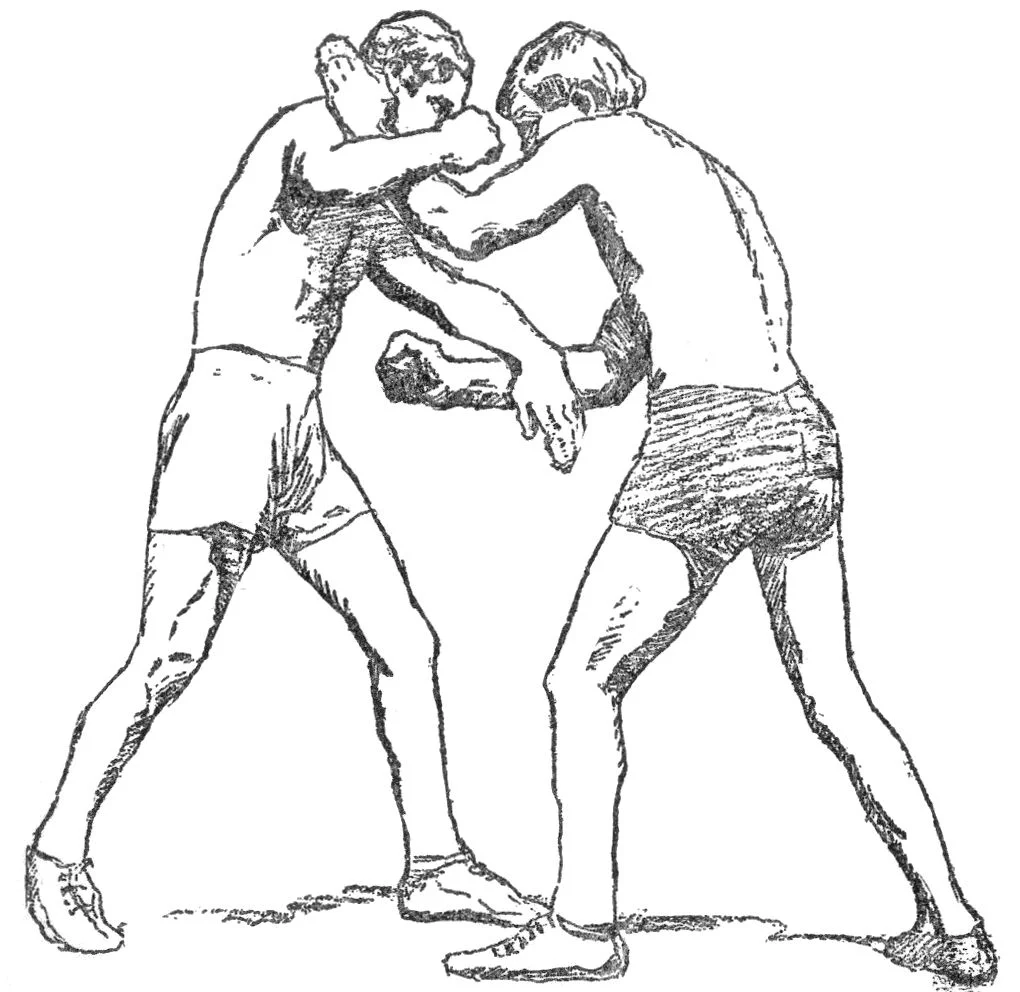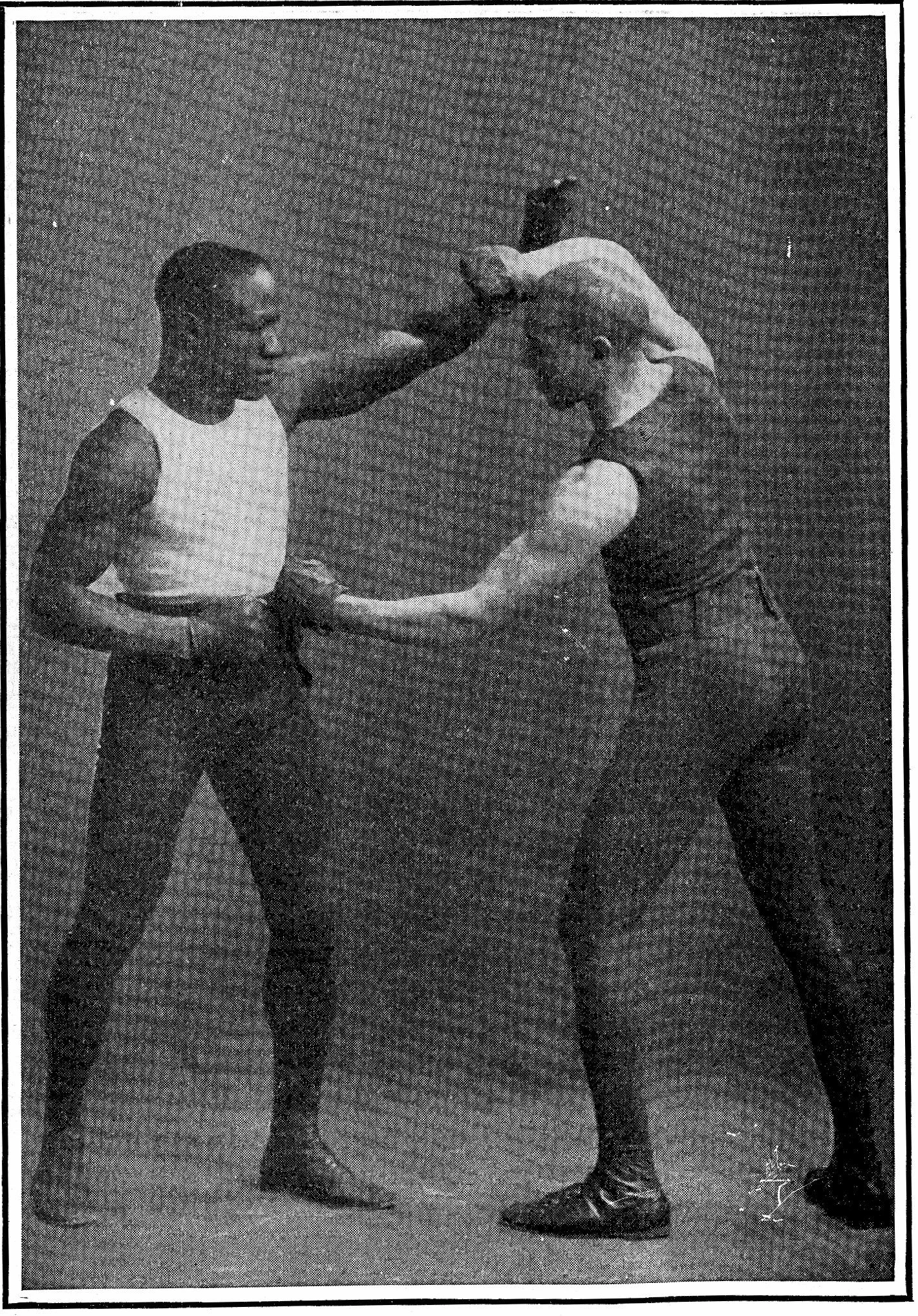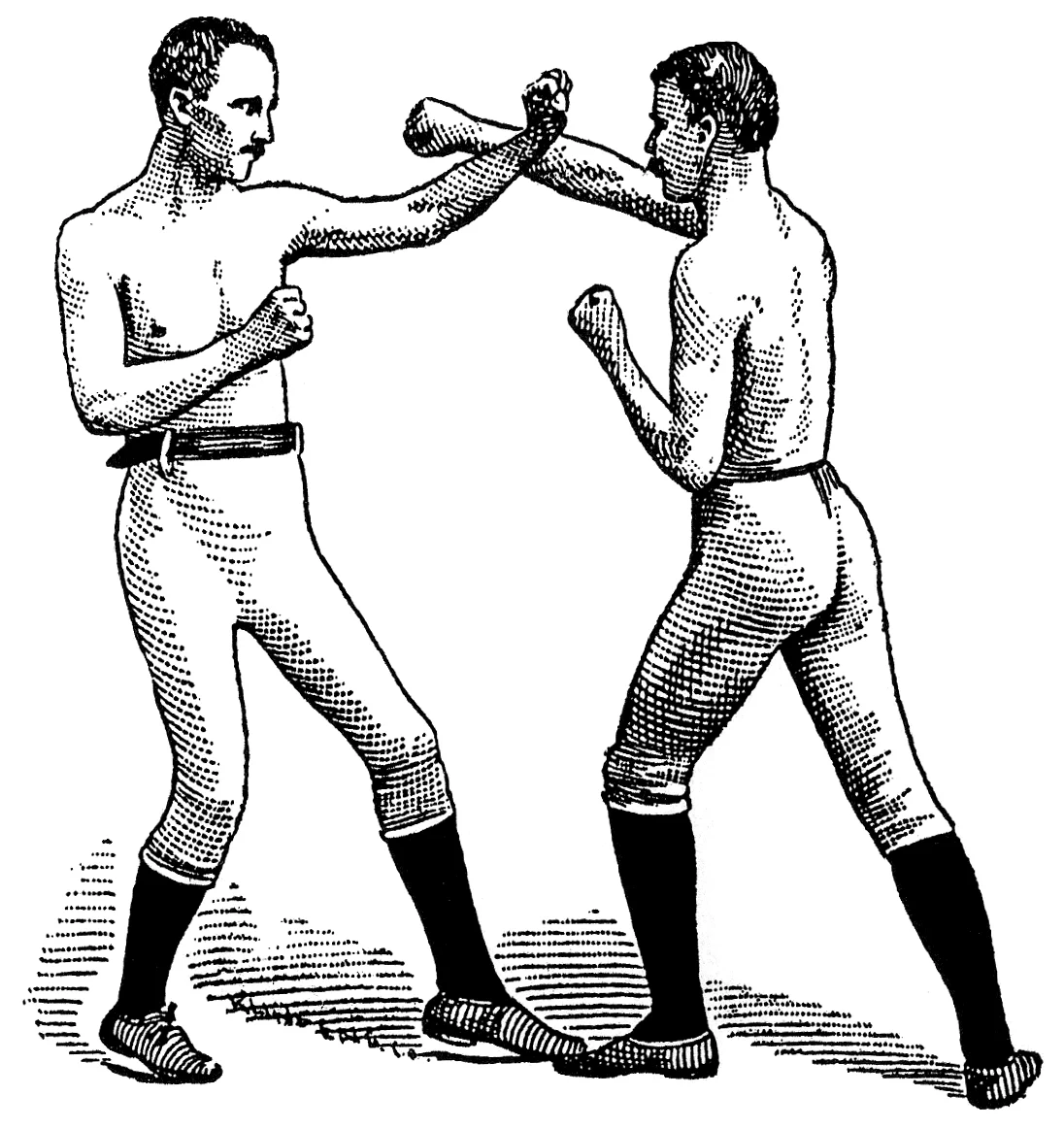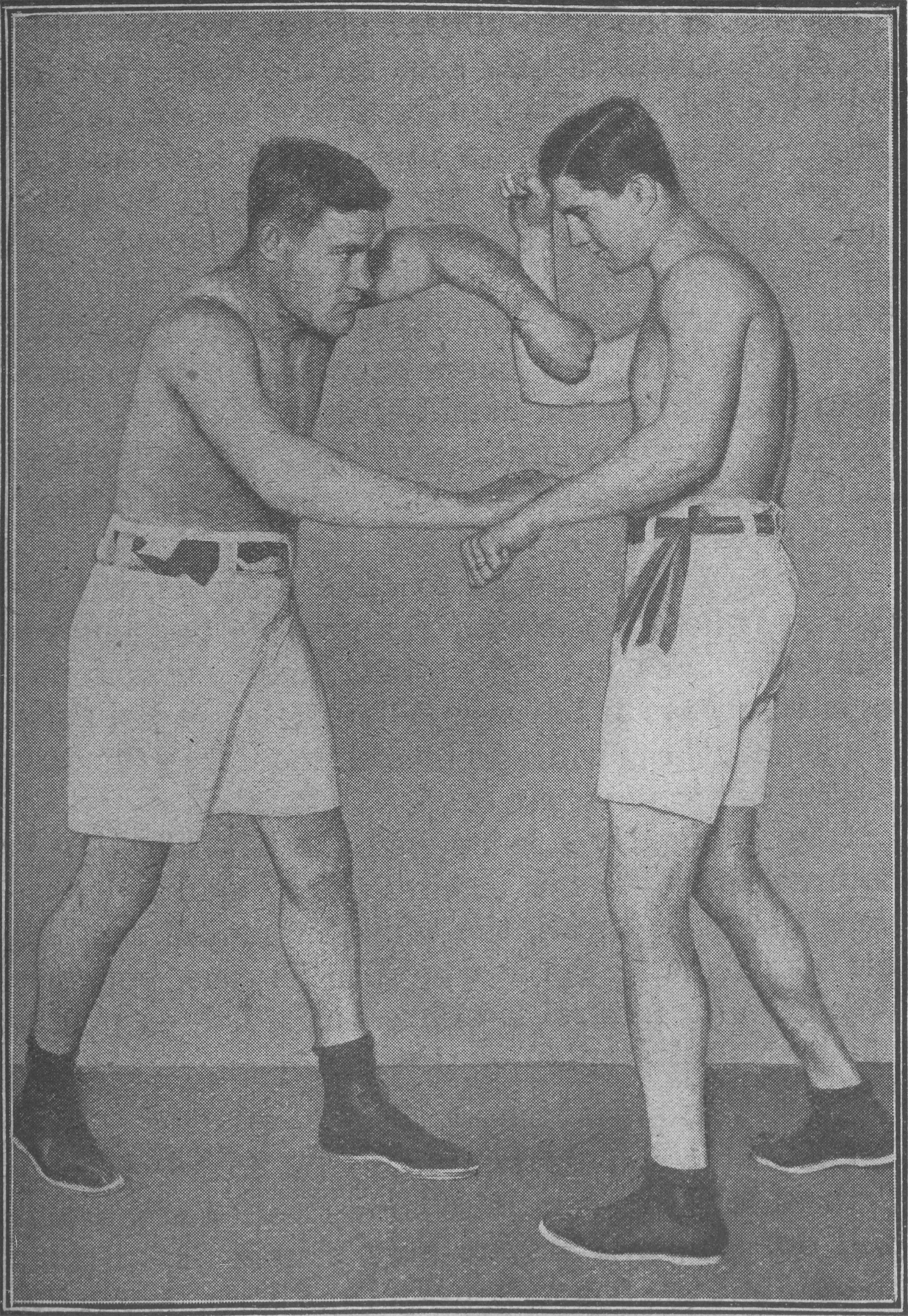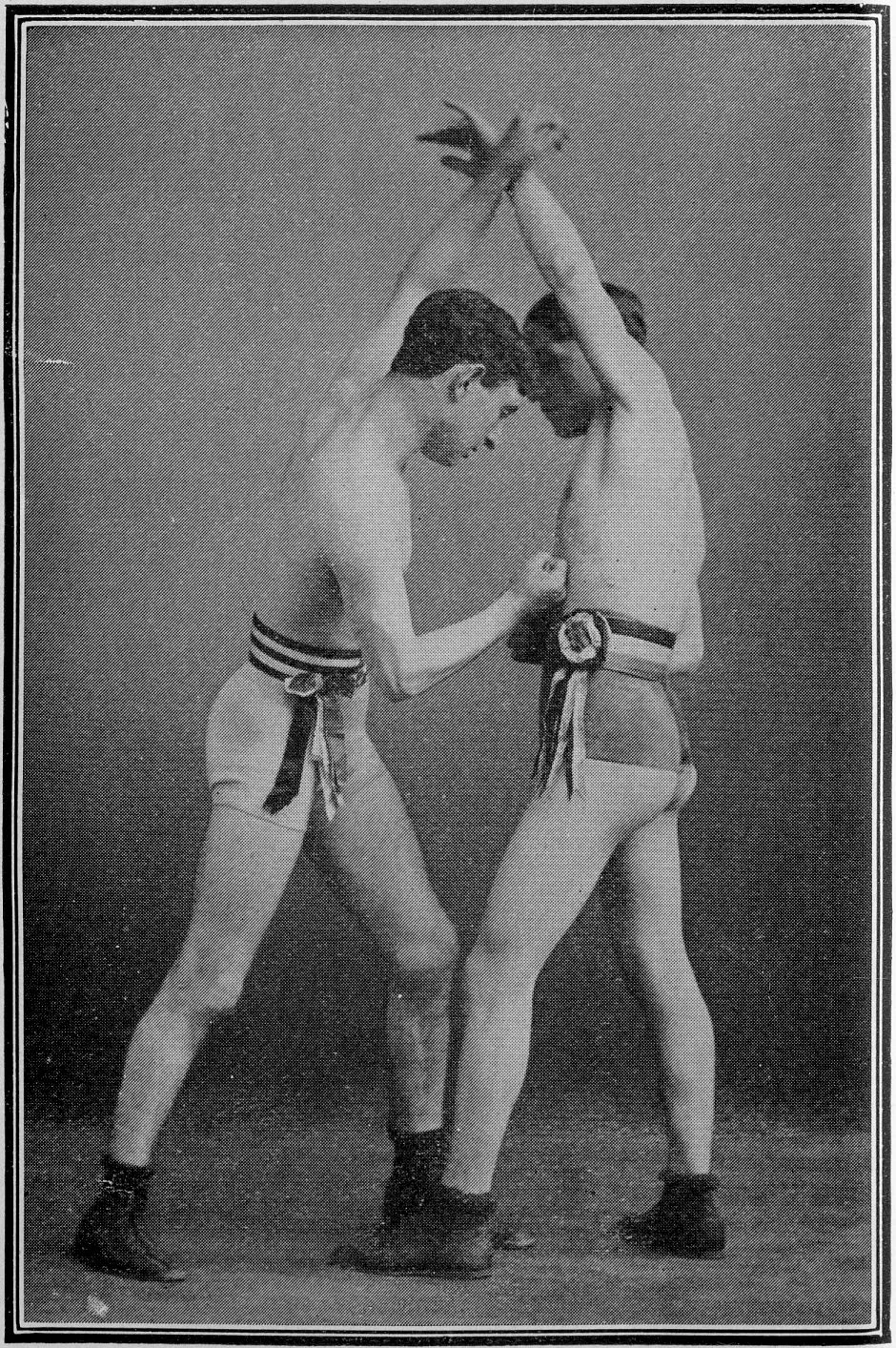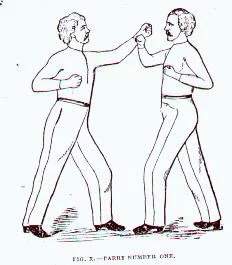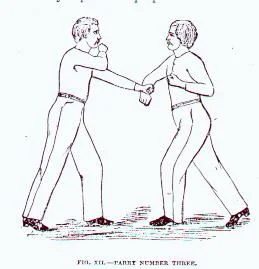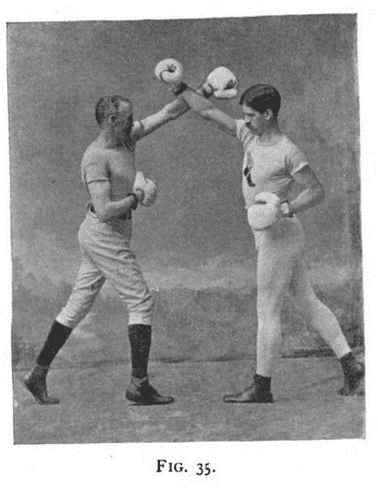 There are, literally, hundreds more: