Joined

Mar 31, 2017
Messages

17
Reaction score

1
I am new to these stretching exercise and not very supple.
Now have lots of pain in my groin and adductors after stretching.
Exercise examples: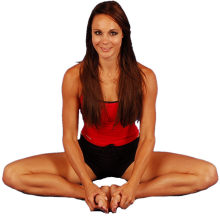 Short Adductor Stretch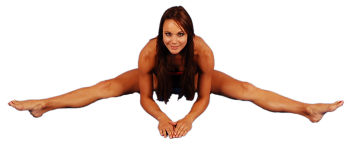 Long Adductor Stretch
Also tried to touch my toes in the long adductor stretch
I tried doing 30 mins of these excersies for 3 nights then tried to run on the 4th day and got extreme pain, then the next day I could hardly walk !
Think might have something to do with these exercises.
Its been two weeks and pain has gone down a little but still cannot run as its too painful.
Has anyone else experienced these symptoms, will the pain go away?
Any tips appreciated.......
Last edited: