Sr. Grandmaster
MT Mentor
Joined

Sep 26, 2012
Messages

12,321
Reaction score

3,668
Location
A striker may think more about arm parry than wrist grab. But I like wrist grab better because it won't give my opponent a chance to borrow my parry force, and hook punch back to my head.
In this famous "preying mantis 5 punches" combo:
1. left back fist (or left hook),
2. right hammer fist (or right hook),
3. left high cross,
4. right low jab,
5. left hand "parry", right back fist,
6. groin roundhouse kick.
At 4, when you punch at your opponent's belly and he uses downward parry, it will give you an opportunity to grab his wrist (or parry his parry arm). IMO, with certain set up, the wrist grabbing is possible.
Here is the trade mark of the PM system:
- high strike,
- low strike,
- high strike,
- low strike,
- ...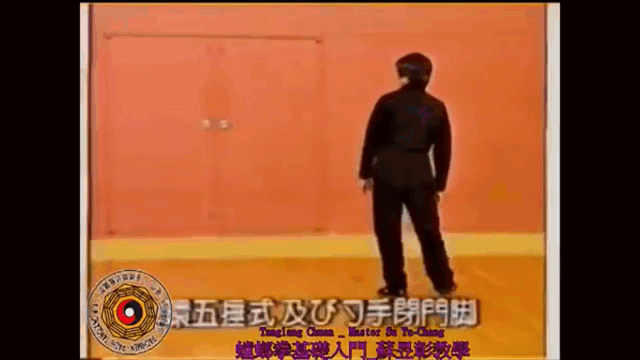 Last edited: