first of all, i'm a girl.
and i want to know if there is a way to train that will let me maintain a thin body without being "weak" ?
even though i find nothing wrong about it, i personally don't want to have a manly body like this.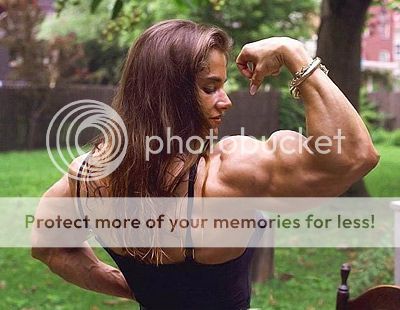 so if anyone knows a way that'll let me train to become thin and fit without being bulky muscular, that would be great. thanks.